Reception Fred talk examples 2021
EYFS -Retelling Monkey Puzzle story March 2021
Pronunciation of alphabet video 2020
At the start of each school year, we invite parents and carers into school for a 'Phonics Information' session. We show you exactly how we teach phonics and we always work alongside you to ensure our children are getting the highest quality phonics teaching possible.
Access the presentation below…
Phonics information video for parents 2020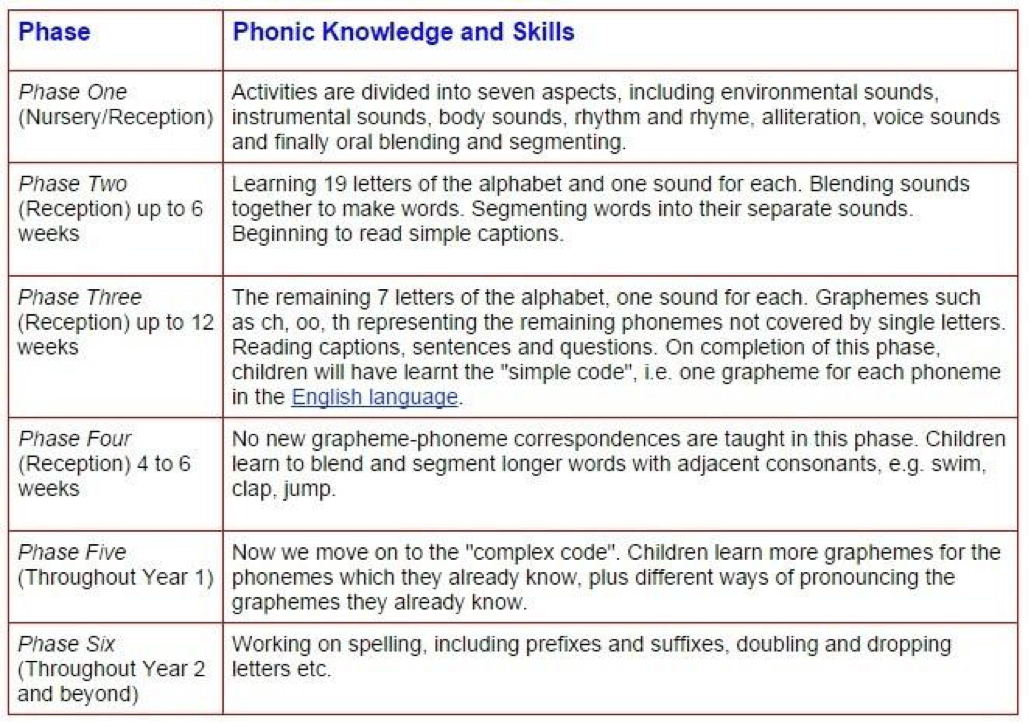 At Brabin's, children are immersed in literacy in all areas of the curriculum and school life. Whilst your child may not be "heard" to read every day they will be reading throughout the day, as well as developing important speaking and listening skills. Your children have access to word games, focused letters and sound games, online reading games and activities and much more. Please ask in school if you would like further information.
We use a range of reading materials but we predominantly use the Oxford Reading Tree and Collins Big Cat schemes for home reading books. Progression is based on Book Bands and we pride ourselves on giving our children the opportunity to progress by providing a wide range of genres from a variety of publishers in order to inspire and engage our children's imaginations.
Each child is assigned a book within their reading level. Children can change their home reading book on a daily basis and choose these themselves from the book banded baskets.
We encourage reading at home and you have access to reading records which provide the opportunity for parents to share their thoughts. It is important that you hear your child read regularly and discussion about the texts plays an important role in your child developing comprehension skills.
Books are given based on ability, ranging from high quality picture books, early first word and progression through the phonic phases.
We approach the teaching of reading in a structured way incorporating synthetic phonics with guided and independent reading based on book bands.
Guided reading provides an opportunity for the teacher to teach reading in relation to the differentiated needs of the pupil groups and their level of achievement. The grouping of children is closely monitored and children are assessed regularly to check on progress.
Letters and Sounds
We use Letters and Sounds to teach phonics.
Synthetic Phonics is the synthesizing, or blending of phonemes (sounds) to make a word, enabling children to read.
Synthetic phonics is all the different ways each phoneme can be represented. Children are taught how to:
blend phonemes in a word to read
listen for phonemes in words to spell
Irregular, high frequency words
say the phoneme first and then the letter name