Welcome to Elm Class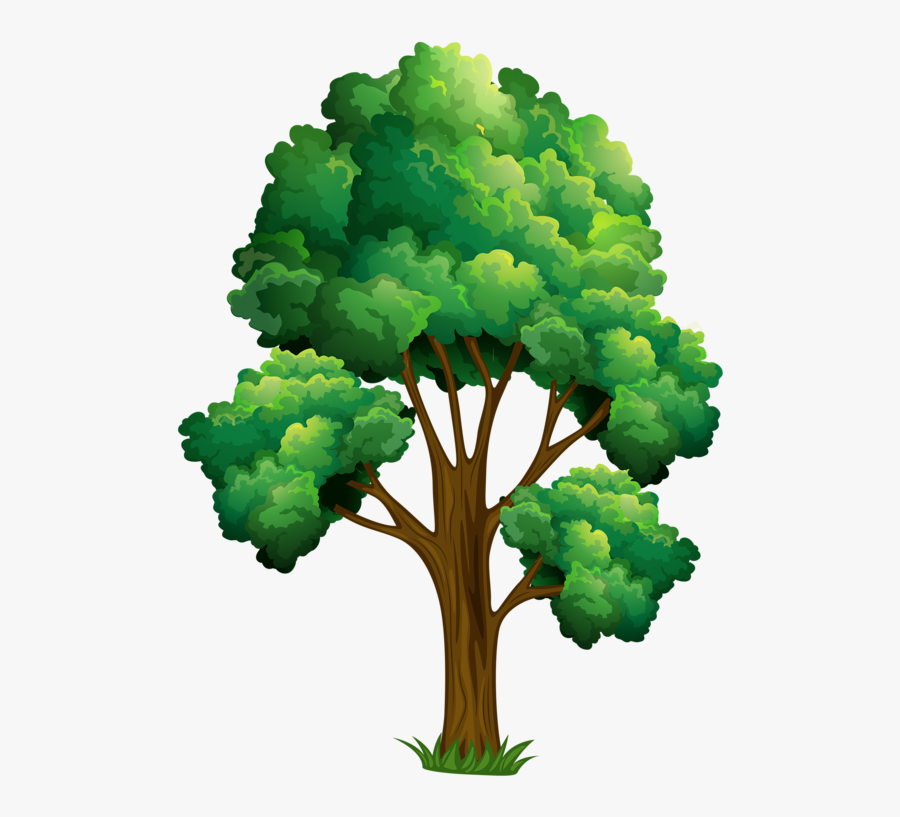 Click a post below to see what Year 1/2 have been up to recently...
Year 1/2 had lots of fun playing with old toys at Blackburn Museum & Art Gallery.                           …
Y1/2 are enjoying their art day linked to the topic, 'The Active Human'.  They practised drawing the human figure in different poses and are creating clay figures.    …
Elm Class have been learning all about Latin music this half term. To finish the topic they enjoyed a Zumba lesson from Rafferty Clews.  The kids had a lot of…
Elm class have enjoyed designing and making their own fruit salad.
KS1 and 2 enjoyed a fun and interactive session with Barry revising grammar terms like nouns, verbs and adjectives. Year 5/6 then took part in an additional workshop on 'advanced…
Well done to the children that took part in the PE Skills                               …
Curriculum Overview
Curriculum Overviews 2021/2022
Curriculum Overviews 2020/2021