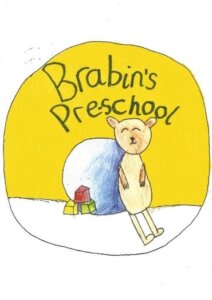 Brabin's Endowed Primary School are excited to announce that our Pre-School will be opening in September 2020, offering up to 30 hours free nursery provision for children aged 2 – 4 years old.
Happiness and well being are central to an education at Brabin's Endowed and our aim is to provide the best start for our youngest children as they begin their educational journey.
A flexible learning space with dedicated outdoor play areas will allow children to flourish and explore, whilst building a lifelong love of learning. Children attending the Pre-School will be well prepared for transition into school with regular Forest Schools sessions and shared learning experiences with children in the EYFS stage.
We believe that this is a wonderful opportunity and we look forward to welcoming nursery children into our school family! If you are interested in applying for a place for your child, please contact the school by:
Email : head@brabins.lancs.sch.uk
School website: https://www.brabinsendowed.co.uk/brabins-pre-school
Key Documents 
Curriculum overview
Newsletters
Sports Day – June 2022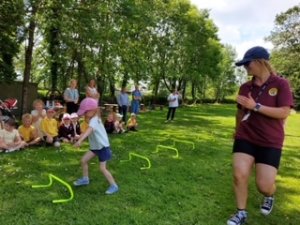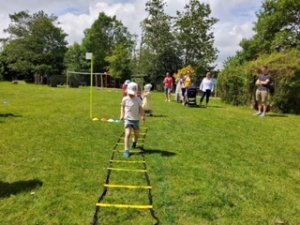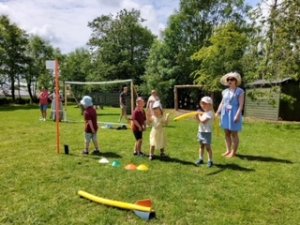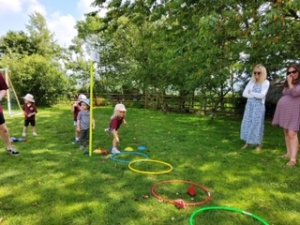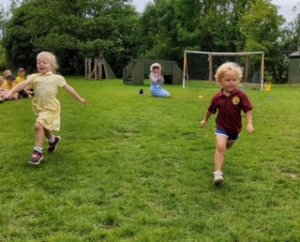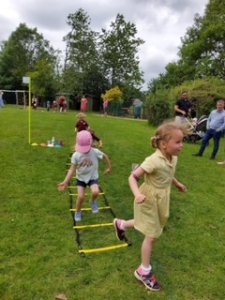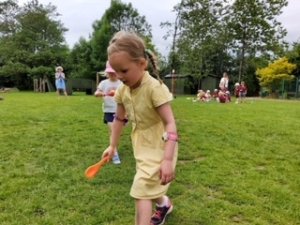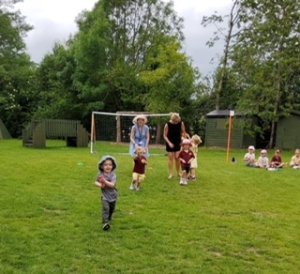 Terrific teeth afternoon with Reception – 24th March 2022
Little Lancashire Village visit – December 2021
Nativity 2021
May 2021 – Butterfly poem
The children were so excited to see their special visitor – March 2021
What the ladybird heard by Julia Donaldson
Phonic games and songs – March 2021
World book day – March 2021
Fine motor and Malleable activities – March 2021
Using I pods in our outdoor area – February 2021
Pre School Nativity 2020
Pronunciation of the alphabet video 2020
Outdoor fun 2020
Exploring Autumn 2020
Weekly Forest School sessions 2020
11th November 2020 – Mud painting fun!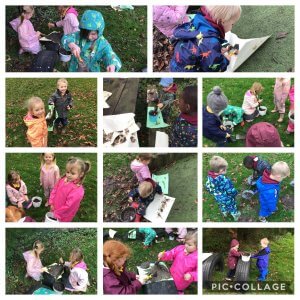 4th November 2020 – the children loved making fireworks and mini bonfires using natural materials.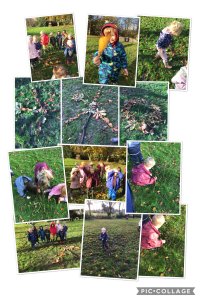 Beatles day 3rd November 2020
The children learnt all about the Beatles and even made their own instruments.