At Brabin's Endowed Primary School, every pupil will experience a broad and balanced creative curriculum with a strong focus on academic achievement. Such organisation and philosophy should result in motivation and rapid progress.
We are also committed to ensuring that, by the time the pupils leave Brabin's Endowed, they will have the opportunity to:
Voice their views/opinions and make decisions that impact on the school and wider environment by becoming a member of the School Council, Eco-Committee or Tech team.
Visit a museum or heritage site
Visit an art gallery
Experience a residential outdoor education visit
Participate in competitive sporting tournaments and competitions
Swim 25m without rest using a recognised stroke
Perform in a drama production
Perform in a theatre
Learn to play a tuned instrument
Visit contrasting places of worship
Lead and participate in worship
Experience a wide range of extra – curricular activities including gardening, cookery classes, sport and ICT clubs
Learn a foreign language – French
Meet and learn from visitors and specialists to enhance a curriculum area
The year overview and half termly curriculum focus for each class can be viewed on the class pages.
Key stage 1 – Football tournament 28th April 2022
Year 3 and 4 Residential to Winmarleigh – March 2022
Year 5 and 6 – Rugby Competition – March 2022
Year 5 and 6 Residential to Towerwood – March 2022
Year 5 and 6 -Production of Macbeth – March 2022
Tech Team assembly – 8th February 2022
Year 5/6 Computing club ~ January ~ February 2022
Key Stage 2 History club – November – December 2021
Reception and Key Stage 1 French after school club – November 2021
Astronomy Space Dome -September 2021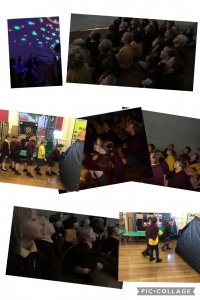 Story telling session with Sue Allonby – 6th September 2021
Wizard of Oz – End of term Year 5/6 production July 2021
Year 5/6 Residential at Robin wood – March 2021
Reception Fundamentals session – June 2021
Year 3/4 visit to St Bartholomew's church – May 2021
KS2 – Halle Virtual Orchestra May 2021 – Focusing on traditional instruments 
Year 5&6 Preston School's Octathlon Competition – 22nd March 2021
French lessons March 2021
Year 5 and 6 Rugby coach sessions – October 2020
Year 5 and 6 – Hockey skills -13th October 2020
Under 9's Mini skills – 29th September 2020
Year 5 and 6 Towerwood Residential – March 2020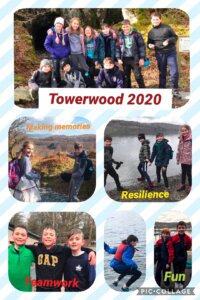 Reception swimming lessons  January – February 2020
KS2 Tag Rugby  – 6th February 2020
Key Stage 1 Computing club – January – February 2020
Year 5 Netball Competition – 4th December 2019
Shakespeare Festival – 5th November 2019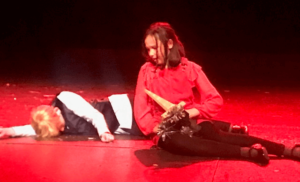 Key Stage 1 Mini Skills – 7th November 2019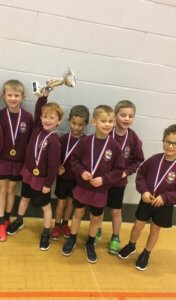 Science day – 17th September 2019
Year 5 and 6 Hockey Tournament  – 15th October 2019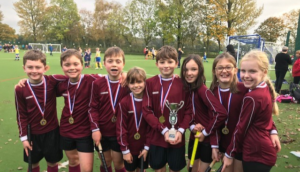 Key Stage 1 – Forest School Club September to October 2019
KS2 Clarinet and Saxophone lessons April – July 2019
Year 4 STEM day 3rd April 2019
Year 5/6 Robinwood Residential 25th-27th March 2019
KS2 History club – February – March 19
PGL Residential 13th – 14th March 2019
U9's Skills team 7th February 2019