School Council  – 2021/22
The School Council is made up of pupils from Year 1 up to Year 6 and Miss Garth.
We meet every half term to discuss issues raised and to plan future events and projects.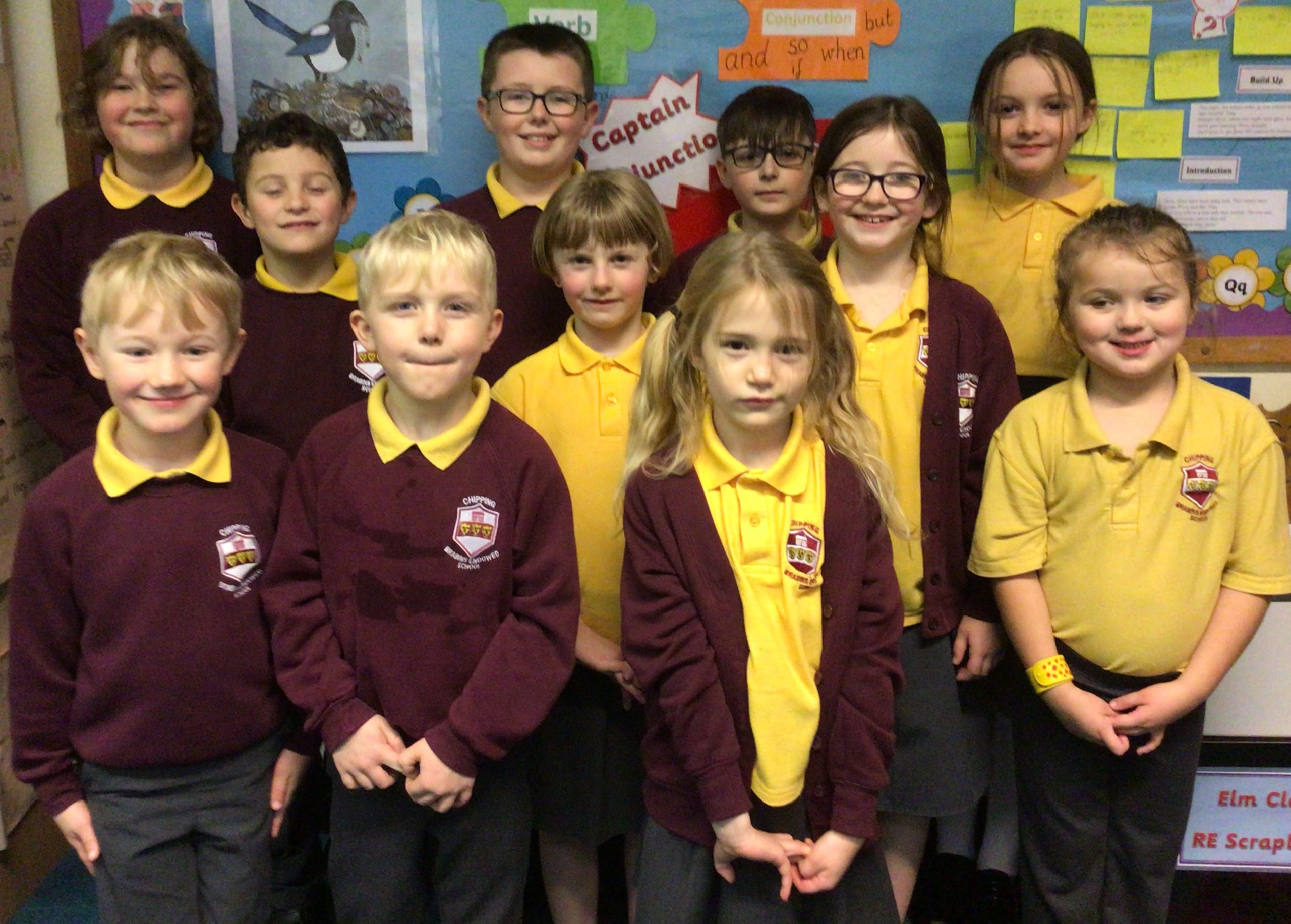 The SBE Award
The SBE (Serving Brabin's Endowed) Award is presented to pupils and staff who have shown outstanding commitment to the school.
In February, the School Council presented an SBE Award to Mrs Burt who retired after 14 amazing years at the school.