Latest News
To launch our English topic, Oliver Twist, Oak Class have enjoyed learning about what the Victorian Era was like. The children came in some fabulous outfits and learnt about what…
9th November 2020 Newsletter page 1 page 2
The children have worked incredibly hard this week to create "Brabins Remembers". Every child in class has designed their own poppy design and painted this carefully on a pebble, along with the name of a brave solider who gave his life for us. As a class, we went on a walk to the Cenotaph and continued around Chipping spreading our pebbles. Hopefully those that find these pebbles will place them back at the Cenotaph in remembrance. Well done Oak Class – this is something to be proud of!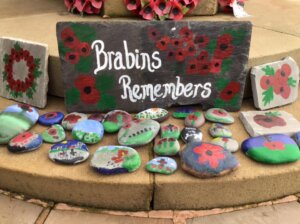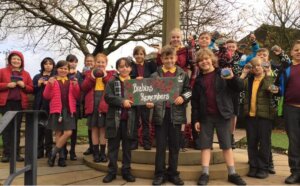 Oak Class had such fun on Wednesday with their new rugby coach! They learnt how to dodge, catch and run with the ball in preparation for Tag Rugby! The children thoroughly enjoyed it – we even got to show off our funky celebrations when we scored a tri!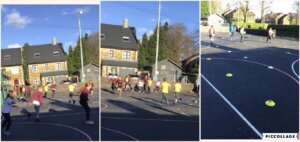 Beatles Day!
The children had such fun at our Beatles Day! The children have thoroughly enjoyed looking at the history of the famous band The Beatles. The children listened to many songs, reviewed and judged them with a score out of 5 and even learned to sing All You Need is Love and Let it Be! The children showed amazing confidence, especially the soloists! What a wonderful day! Check out our brilliant costumes too – Wow!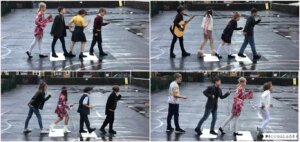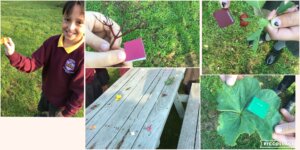 Worship – Colours of Nature
28th September 2020 – newsletter
Oak have been busy learning about Ancient Baghdad.  On Wednesday, the children were given a list of objects which were traded using the silk road.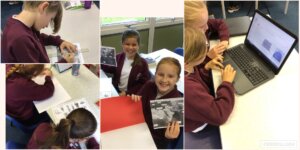 14th September 2020 –  newsletter
Welcome to EYFS letter to parents – 2020
2nd September 2020 – newsletter